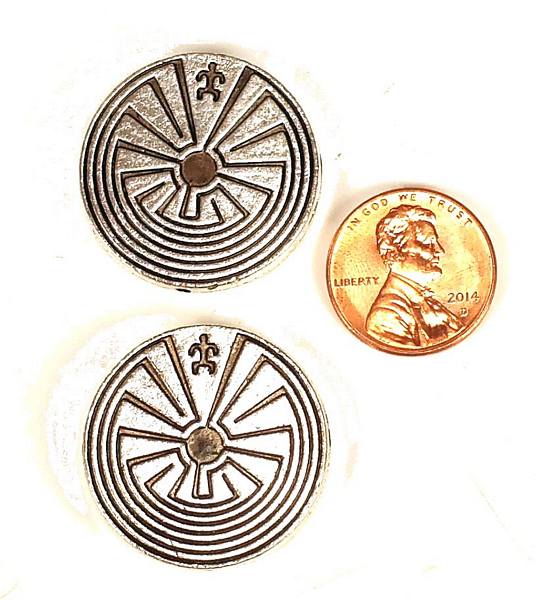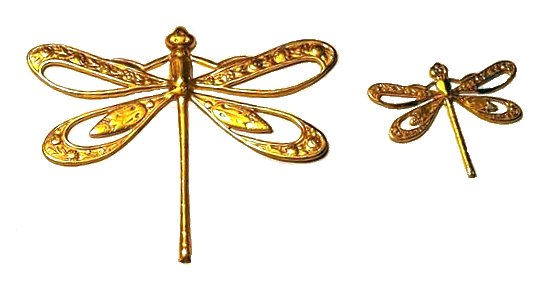 New LOWER PRICES! - Faux Turquoise Studs

I have a new supplier so prices have been reduced! 

These small  studs have synthetic turquoise cabochon set into the top, and a peg on the back. Simply drill a hole in the gourd, add a bit of glue and pop them in!

10 pieces - 3mm       $3.50

10 pieces - 5mm       $3.50

10 pieces - 6mm       $3.50


Out of Stock
10 pieces - 7mm       $3.50

10 pcs. 8mm         $3.50  

10 pcs. 10mm       $3.50                        

10 pcs.  Red  6mm  $3.50

10 pcs.   Black  6mm  $3.50



NEW - 10 pcs.  Clear Faceted Crystal   

8mm  $3.50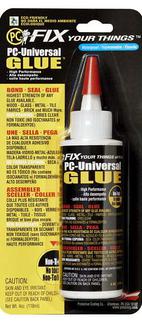 Heavy Cast Decorative Metal Ring

These rings are beautifully cast and polished, and have a lovely design on the rim.  They great when you want a special treatment for the rim of a gourd.  They only come in one size.  The inner opening is about 2 1/2" wide and the outer edge is about 3 1/2" wide.   I've used apoxie sculpt as an adhesive and also as the perfect way to create a smooth blend between the gourd shell and the ring.

$12.50 each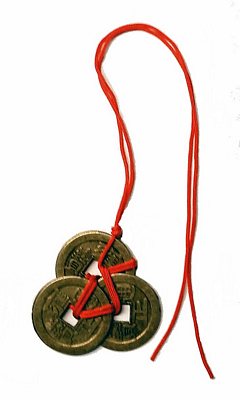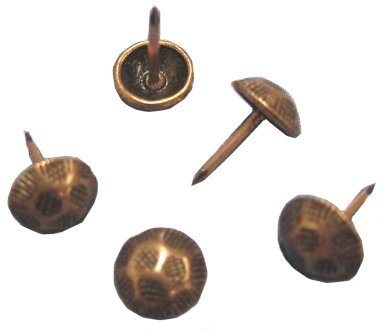 Plain Studs -   These small plain studs have a peg on the back. Simply drill a hole in the gourd, add a bit of glue and pop these in for a nice accent.   

Small 100 pieces for $2.50 

Medium 50 pieces for $1.50

Metals - Cones, Studs, Tacks, Conchos and more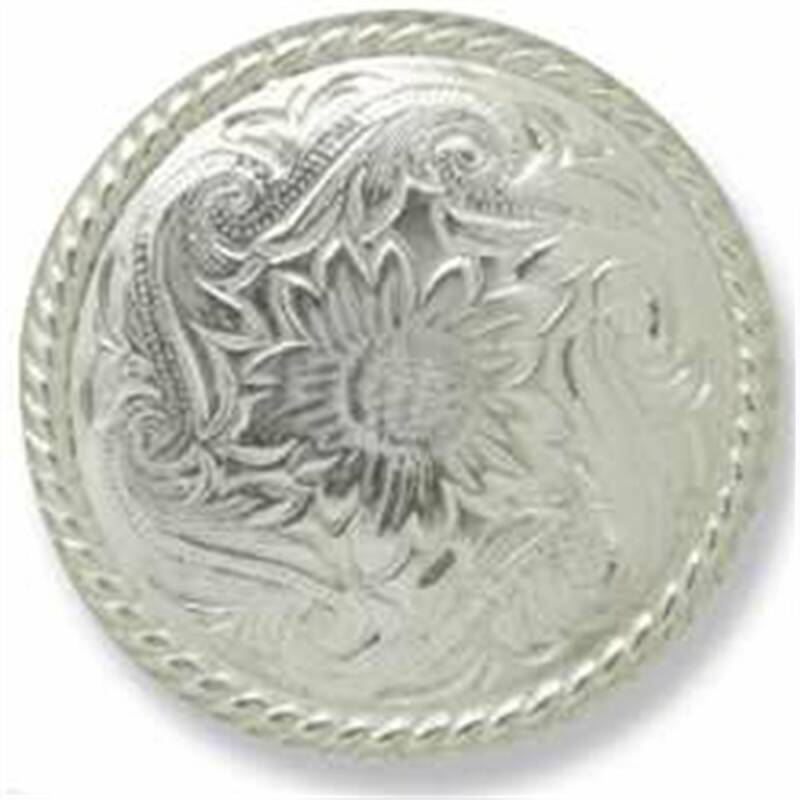 Rope Edged Floral Conchos

These decorative economy conchos are great for western themed gourds. Each one has a post on the back side - simply drill a hole, add a bit of glue and insert the concho!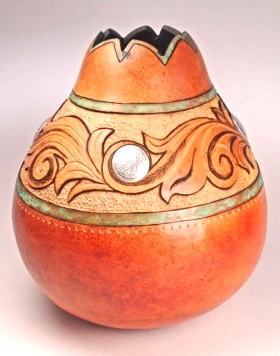 10 pieces

1" Conchos - $7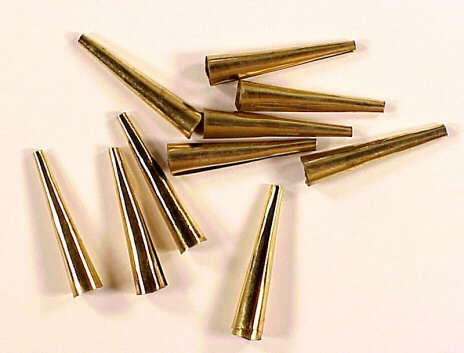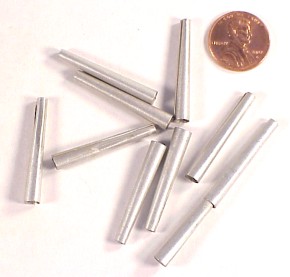 Bag of 10

1 1/4"  Tin Cones

Tin Cones
1 1/4" long
.  
$1 per bag               Brass  Cones
1" long
.  
$1.25 per bag 

Copper Cones  1"  - $1.50 per bag
Use these as decorative accents on masks or as dangles.  Copper cones are now solid copper, not plated.

  Chinese Coins

Good quality replica Chinese coins from the Ching dynasty. 

10 coins for $5   

                   OR 3 coins for $2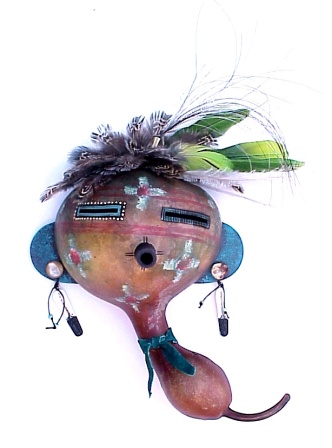 *Looking for Dichroic Glass Cabochons, Glass Donuts and Drops, and other special items? 

To make each page load faster, these items are on their own pages:

*Looking for Feathered and Beaded Cabochons, Horsehair, Quills, Lacings and other Special supplies?

*Looking for Heishi, Turquoise Cabochons, Ammonites and Arrowheads?

Premium Conchos

Premium conchos are much higher quality.  Instead of being stamped out, these are cast and are very rich looking.  Use these when you really want a special accent on your western or leather like gourd projects!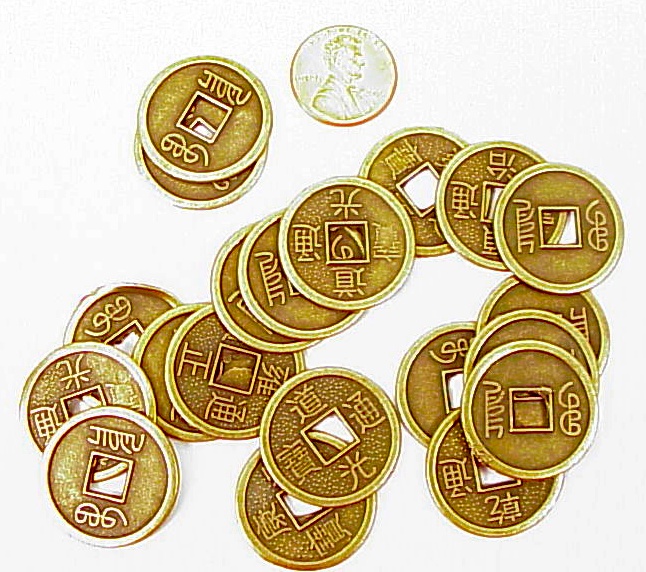 $4 per bag of 50 pieces

Hammered Head - Antique Brass 



Hammered Head - Antique Copper

Smooth Head - Pewter

Smooth Head -Gold Spotted Antique Brass

Smooth Head - Bright Copper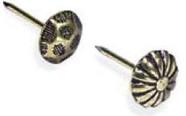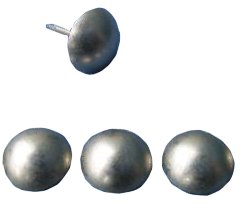 $7.50 per bag of 100 pieces

Hammered Head - Antique Brass 


Hammered Head - Antique Copper


Smooth Head - Pewter

Smooth Head -Gold Spotted

Smooth Head - Bright Copper



Decorative tacks for drum making and decorative use.

Offered in bags of 50 pieces  (or buy 100  and save!)

Head size is approximately 10mm.  Shanks are 1/2" long.   All are made from steel, with various platings and finishes.    

*French brass is a brownish satin finish metallic.  Simulates old brass, but actually has a tarnished copper appearance.

*Pewter is satin finished dull silver color.

*Gold Spotted has mottled antique gold on a French Brass base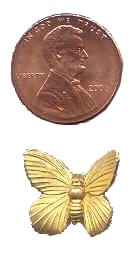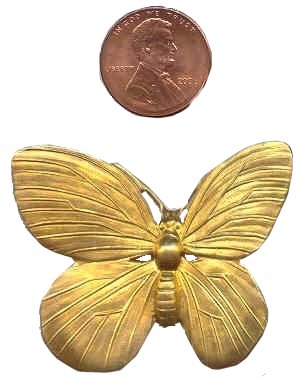 3-D Brass Butterflies and Dragonflies

The butterflies are available in 3 sizes for all of your gourd projects. Dragonflies come in one size only.  Butterflies are dimensional and shaped with upspread wings.  Dragonflies are shipped flat, but wings may be bent if desired.  Because they are real brass, they may be patined with oxidizing solutions or may be painted or  torched for color. Glue directly to the gourd surface; attach with a small amont of Apoxie Sculpt, or solder on a small bit of brass rod for mounting into a drilled hole. 

Example to the right has a body painted with acrylics, and patina oxidized wings.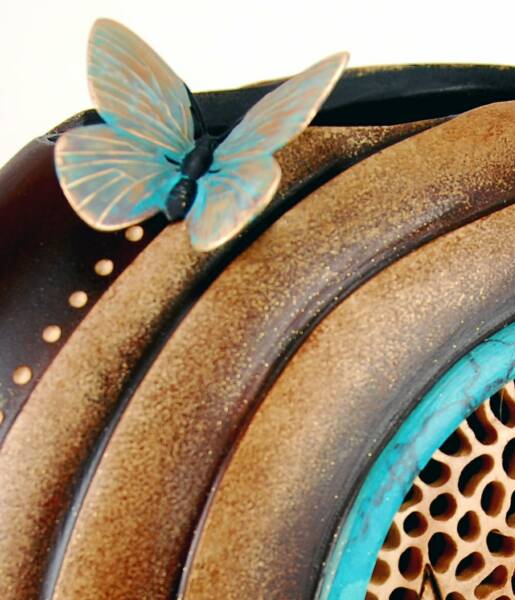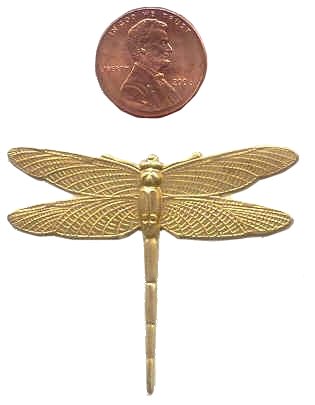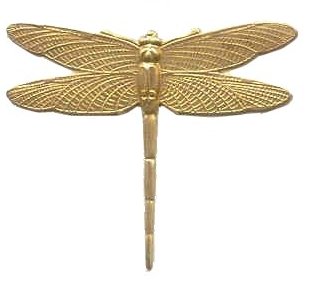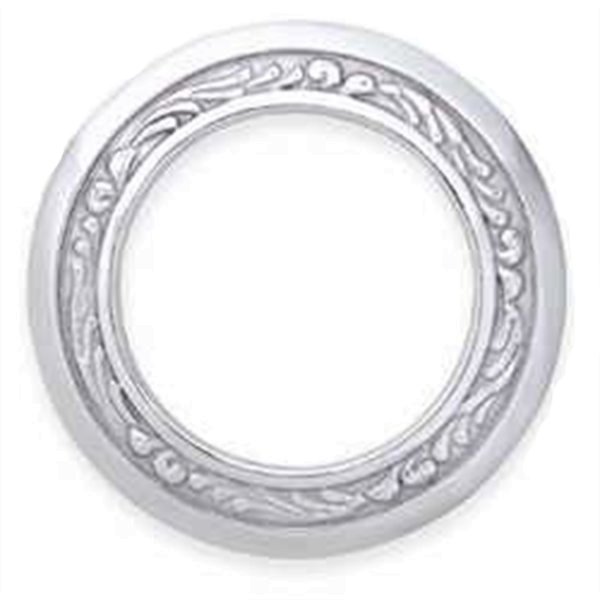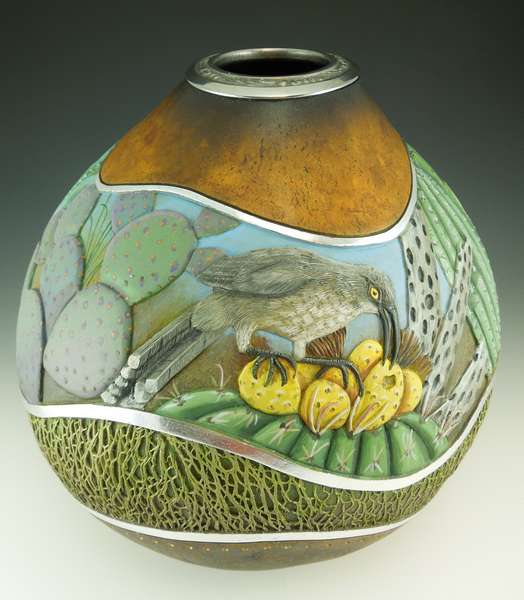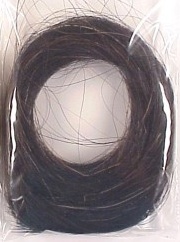 *Cones are perfect for neat insertions of horsehair into gourd masks.  Simply tie the end of a small bundle of horsehair together with a bit of thread, and use a bit of glue to secure the tied area.

When dry, snip off any excess hair from the end of the glued bundle, and then add a bit more glue and slide the trimmed end into the cone. 

Drill a small hole in the mask, then glue the cone into the hole.  I recommend Weldbond or
PC-Universal glue
for horsehair insertions - it's strong like epoxy, and it dries clear.  It cleans up easily with water.
Horsehair is available on the

Metal Feather Charms  These are cast from jewelry quality pewter, and are double sided.  Awesome accents at a budget price!  See penny for size comparison. 

  Small Feathers -  10 pc for $1.50                   Large Feathers     10 pc for $1.50                    Jumbo Feathers 4 pcs for $2

Antique Brass -

Hammered Head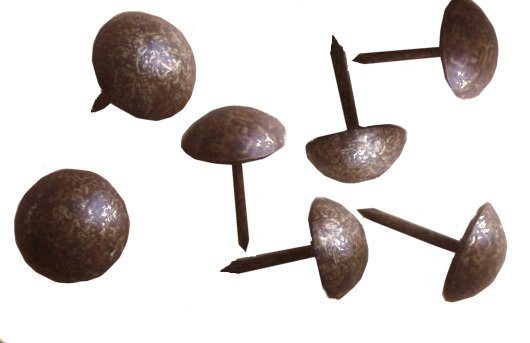 Gold Spotted Antique Brass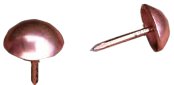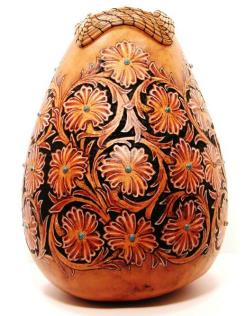 "Western Elegance" by Hellen Martin.  Faux turquoise studs are used as accents.


3/4" Western Tooled Concho with stone accent   $3

Bag of 10

1"  Copper Plated Cones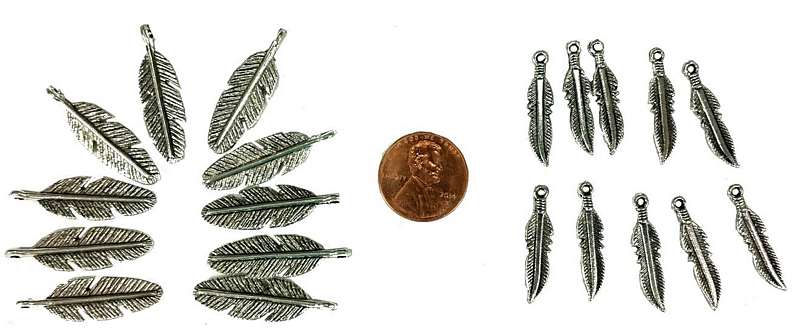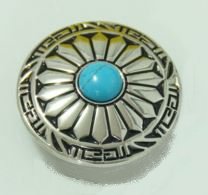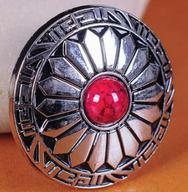 1 1/8" SW Starburst Conchos

Silver/Turquoise Silver/Black or Silver/Coral  combinations. 

These are wonderful quality and are domed on the back for easy inlaying into a gourd.  Screw back is included for use on leather or thinner gourds.  Note: The gold metal color in the last photo is incorrect. All three conchos are silver in color..  Conchos are 1 1/8"        $4 each

Bright Silver/Turquoise            Bright Silver/Black               Bright Silver/Coral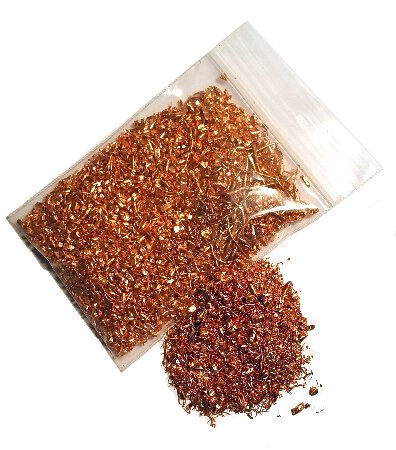 Fine Copper Scrap for Inlay

8 Ounces of real copper for inlay.  The material is fine enough to be set with clear or colored Inlace (the scrap is similar in size to Inlace Nuggets) or other resins. 

$6 for an 8oz bag

2 Ounces of real brass for inlay.  These brass  machine filings have lots of cool twists and curls, and are easier to grind down than the copper since the shavings are not as dense. It looks nice set with clear or colored Inlace or even CA glues.

Note: The brass bag has more in volume than the copper because of how it is finely shaved. It is also easier to grind down.

$2.50  for a 2 oz bag

.

New!  Solid Metal Buttons   11/16" wide

These are really attractive and are very easy to inlay.  Just drill a couple of holes next to each other and enlarge as needed for the button shank to fit.  Press in place with a bit of glue!    

3 pieces - Leather  Tooled             10 pieces  - Leather Tooled

Design  $1.50     




Design   $4.50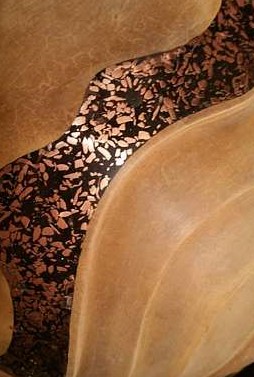 Gourd inlaid with copper and black resin.

Below - Brass shavings inlay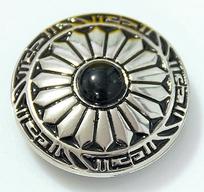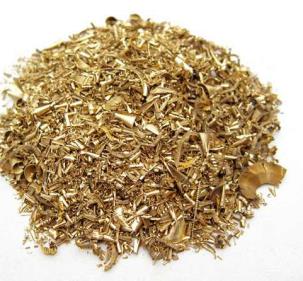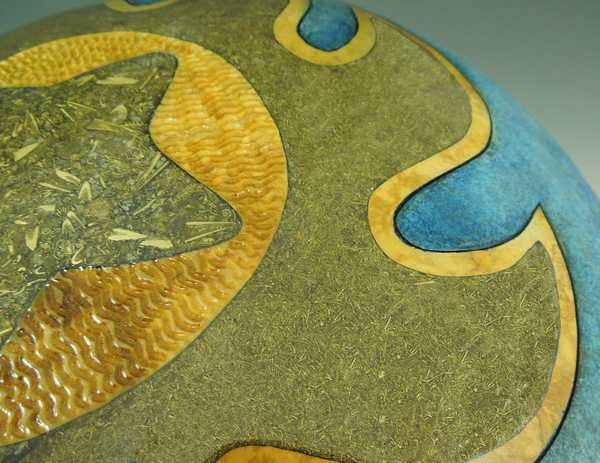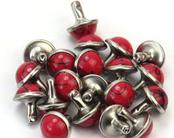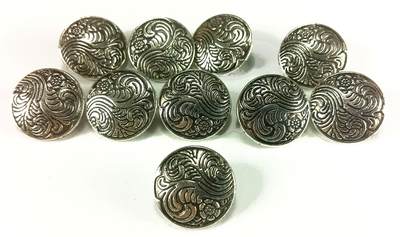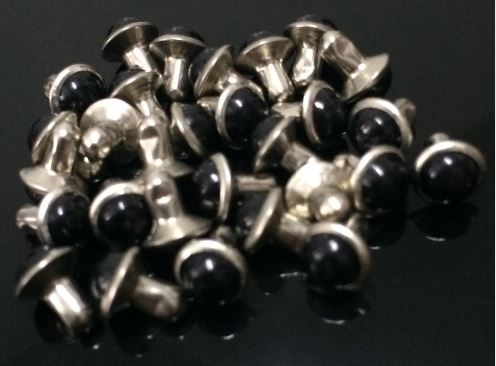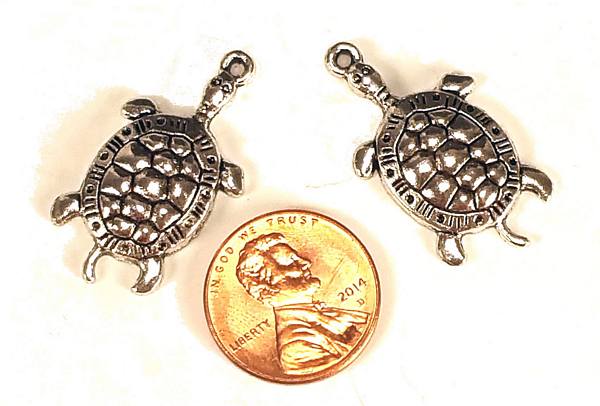 Dimensional Pewter Turtle charms.  Really nice looking metal charms with a hole for hanging. 

2 pieces for 1.75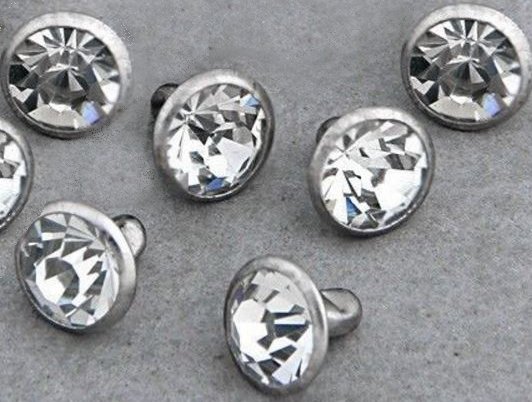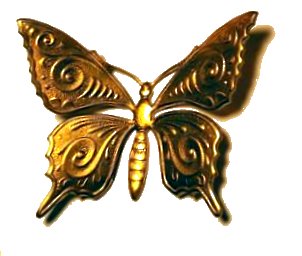 Gourd with added metal ring.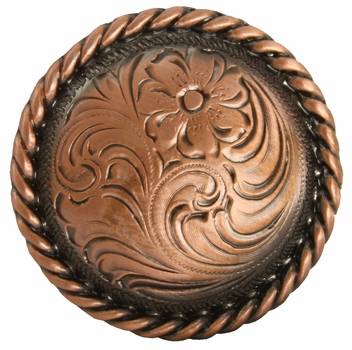 Man in the Maze disc beads.These pewter beads are about 1/8" thick and are drilled from top to bottom so they can be strung or hung.  They are a double sided design (and perfect for inlay because they are flat!)    2 pieces for $2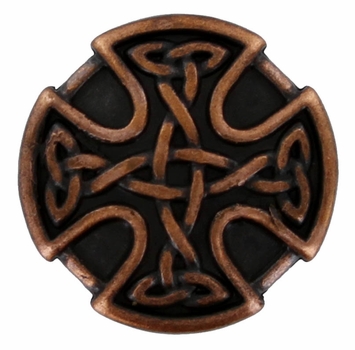 2 Sizes - Copper Western Rope Concho

1" size  $3 each

OR 5 for $ 13.50

5/8" size $2.50 each

OR 5 for $10

Copper Flower Concho

1" size  $3 each

OR 5 for  $13.50

Copper Celtic Concho

1" size  $3 each

OR 5 for  $13.50